Associate lawyer registered with the Paris Bar in 2009
Léa Forestier began her career in 1998 with the firm COUDERT FRERES in Moscow and then in Paris. She was a consultant in international projects funded by the World Bank and the European Commission. In 2009, she slips back into her robe to join the firm of William Bourdon where she becomes an associate and cofounds the firm BOURDON & FORESTIER.
In 2017, Léa Forestier founds FORESTIER AVOCATS, where she practices both in the areas of consulting and litigation, mainly in the following areas:
Business Law
Communication and media law
Law of literary and artistic property
Criminal law
Right of persons
She has taught commercial law and has lectured in press law at the Université Paris Ouest Nanterre.
Léa Forestier speaks English and Russian ...
DEA* in General Theory and Philosophy of Law, University of Paris X - Nanterre
DEA in English and North American Business Law, University of Paris I - Panthéon Sorbonne
Master in Business Law, University of Paris X - Nanterre
Diploma in Russian Law (D.E.J.A. II), University of Paris X – Nanterre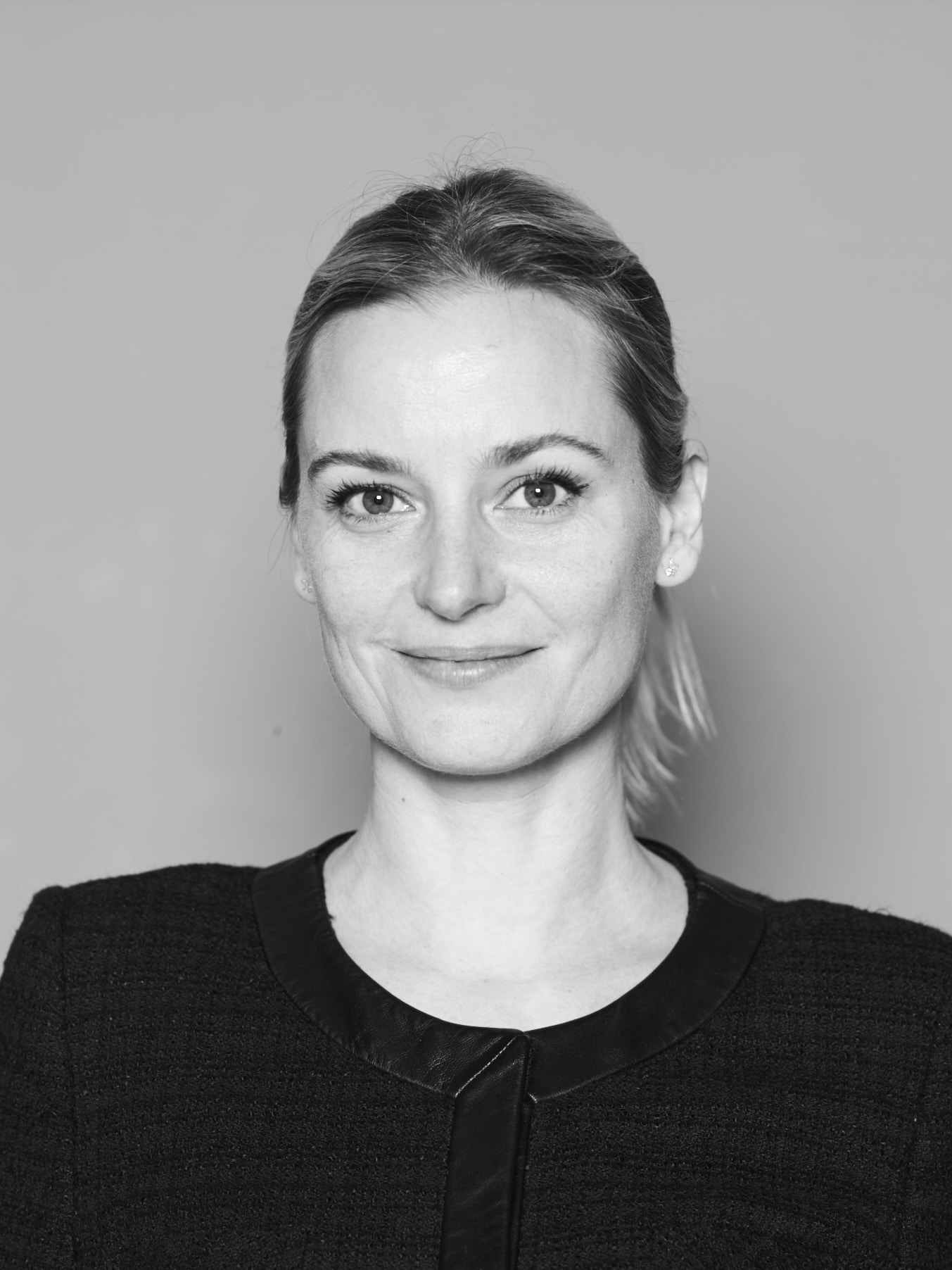 Do you want to meet us ?
Our lawyers are at your disposal. Contact our office for an appointment.