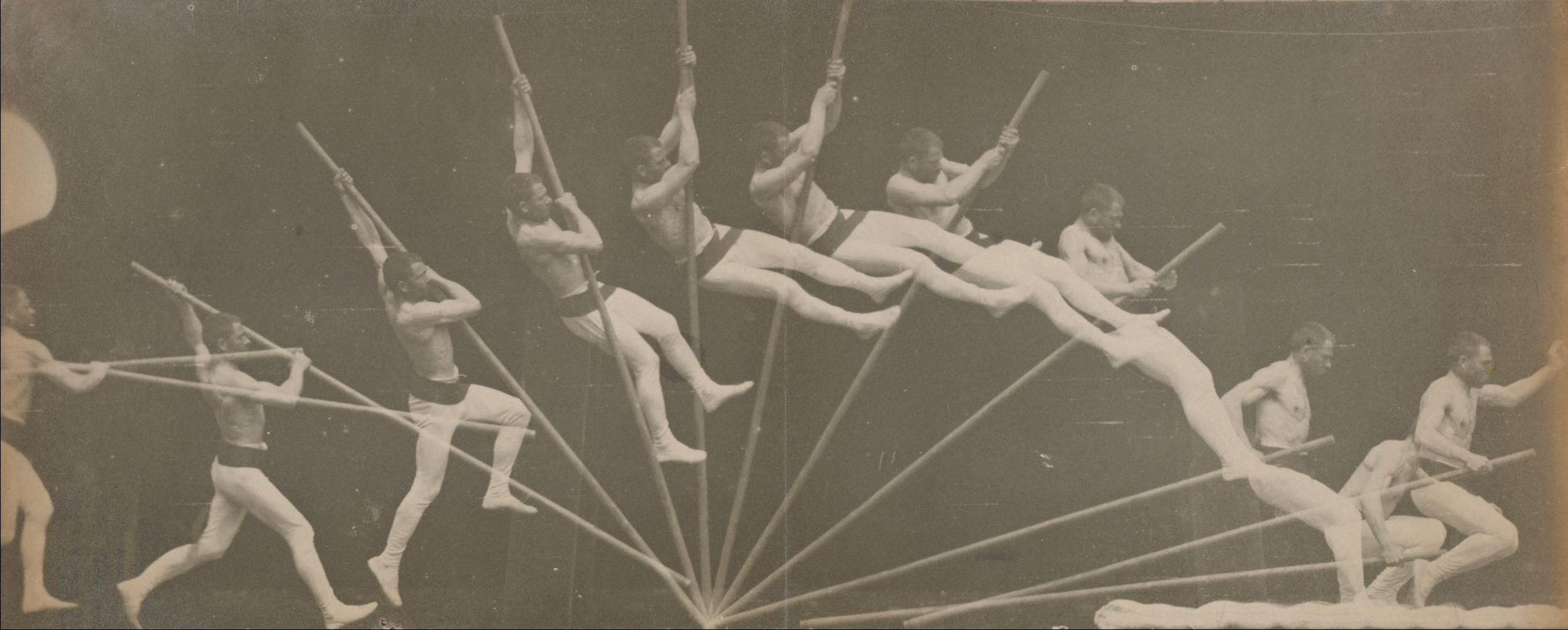 Created in 2017, the firm FORESTIER AVOCATS provides its clients with legal advice as well as assistance and representation in the context of national and international litigation.
Léa Forestier, the founding lawyer, has set up a team of skilled lawyers to be able to assist her clients in several areas of private law (especially intellectual property law, family law, criminal law, labour law).
She works in pairs with her associates on all cases.
The strength of the firm lies in its passion for law, its creativity, and the responsiveness of its team.
CULTURE
Music and literary publishing, audiovisual production, NFT, artist/agent contract
Infringement action, unfair competition, and free-riding
Collective societies issues
Endowment
The firm's lawyers also act as artistic representatives.
Representative lawyer for artists and authors
The firm's lawyers also act as representatives for artists and authors, helping them to manage their career and negotiate contracts relating to their professional activities.
Since the decision of January 26, 2017 of the French National Bar Council, lawyers can have the status of representatives of artists and authors for their clients.
This status allows the lawyer to adapt to the economic dimensions of each project by being remunerated by a percentage capped at 10% of the artist/author's remuneration.
The firm's lawyers assist and represent their clients in a wide variety of cultural sectors (literary publishing, audiovisual, cinema, music, live performance, art market, etc.).
The firm has a good knowledge of the artistic world, its networks and current events, which enables it to put its clients in touch with potential partners and support them in projects that correspond to their aspirations.
The firm's expertise in intellectual property and media law enables it to act on all contracts that authors and artists may need to enter into, and to ensure that their rights are respected in both negotiations and litigation.
The firm also assists clients in structuring their artistic activity (setting up a publishing house, production company, etc.).
This representative work is carried out under a contract between the lawyer and the author/artist.
MEDIAS & COMMUNICATION
Protection of privacy
Threats, insulting or defamatory acts or utterances
Right of personal portrayal (authorizations, model's contract)
Violation of the presumption of innocence
Manuscripts proofreading
FAMILY LAW & LAW OF PERSONS
Divorce and other separations
Parental authority and filiation
Civil Solidarity Pact
International family law
Inheritance
CRIMINAL LAW
Domestic violence
Sexual violence
Business criminal law
LABOUR LAW
Negotiation of contract of employment
Contractual termination
Dismissal contestation
Do you want to meet us ?
Our lawyers are at your disposal. Contact our office for an appointment.